Be in the know
We're looking for the next independent-thinking, passionate marketing wizard. Will it be you? If so, Explore your future with us today!
At Prime Pursuit Marketing , our team focuses on helping you reach all your business goals.
We have people in our group that vary from college graduates to those who only have a high school diploma. Our culture is all about people, and we genuinely focus on providing a no-seniority system that rewards those who can get the job done and those who possess leadership qualities. Eventually, we will provide you with the requisite skill sets to manage all business aspects fully.
To kick-start your careers in the marketing industry, you can utilize Prime Pursuit Marketing's Training Program, designed to provide our team with the networks, resources, and skills to attain success. Here, we maximize all team members' potential, present and new. That's why each person has the key to appropriate educational resources through us. Our training and assessments help us refine our principle and resources on what the team wants to learn.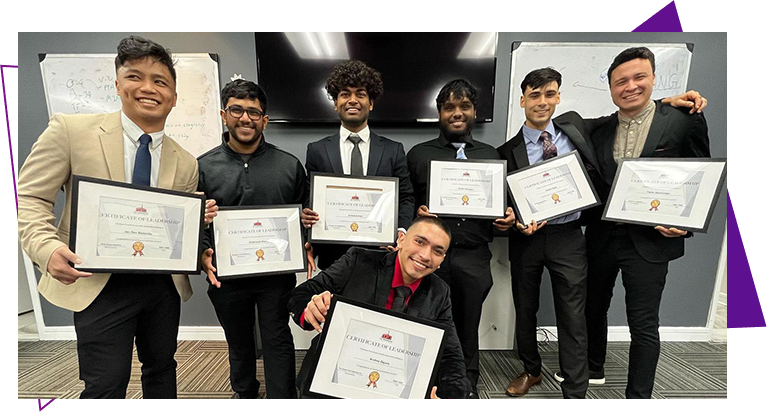 How we motivate our team members
Prime Pursuit Marketing provides new people with the best training programs and attention to creating a solid company culture and leadership base. All members are encouraged to engage in different training programs to enhance their skill sets. Seasoned managers also get detailed training to "handle people and projects effectively, exhibit strong leadership, and define the firm's culture."
Our goal at Prime Pursuit Marketing is to lead people to be self-sufficient and build a thriving company from the Entry Level. The right blend of progressive internal training created by certified professionals throughout the year makes our training program unique. During our time with us, You will master all the skills it takes to grab an audience's attention and make the highest earnings during this time. This program caters to each individual's needs.
Do we feel like the perfect fit for you ?
Inquire today
---
Top